Nature lover's delight
The perfect loch side holiday home for an active break in the highlands.

Ardlair was built on the site of a ruined Highland lodge and is perfectly positioned on the edge of Loch Maree. Its construction in the early 1980s was designed to make the most of a marvelous location. It is surrounded by natural woodland and wonderful views.
Red deer hinds and stags are regularly seen near Ardlair, especially in the evening, and the nearby woodlands are home to rare flowers, large oak trees, pine martens and badgers. Ardlair also offers a wonderful base for artists and photographers.
There are paths into the woods and the hills, with one leading to Fionn Loch. Beinn Airigh Charr, with its stunning views of A'Mhaighdean, is the closest mountain to climb, while the house has its own fishing beat on Maree, and access to the excellent fly-fishing on Fionn.
With the backdrop of a rugged ridge, on which stags are sometimes silhouetted, Ardlair offers easy access to the hills or the water. Take a picnic along the shore to beautiful Witch's Point or start a bird list that is bound to include rare birds of prey and elusive divers.
With no electricity, characterful Ardlair is lit by gaslights and candles at night. Its extensive, open plan living area is a wonderful space in which to relax and enjoy the company of family and friends – and perhaps a late night dram. Dancing in front of the wood burning stove is not unheard of!
Fishing
Combine fly fishing with hiking and discover stunning locations in the hills.
A beautifully laid-out lodge
This well designed lodge offers all you need out in nature
Ardlair has its own beat – and boat – on Loch Maree, with brown trout fishing and the chance of an elusive sea trout. Keen anglers also have access to boats on Fionn Loch, famed for its big ferox trout, and nearby Loch Kernsary. The estate operates a catch and release policy for salmon and sea trout.
Ardlair's five bedrooms, two-Rayburn kitchen, wooden furniture and large open fire give it a homely, Highland Scotland feeling. The house enjoys fantastic views in an area that bounds with ancient myths and legends.
This well designed lodge offers all you need out in nature
A beautifully laid-out lodge, offering a standard of accommodation between the sumptuous Letterewe Lodge and the 'wilderness cabin' atmosphere of Carnmore. Ardlair immerses you in nature.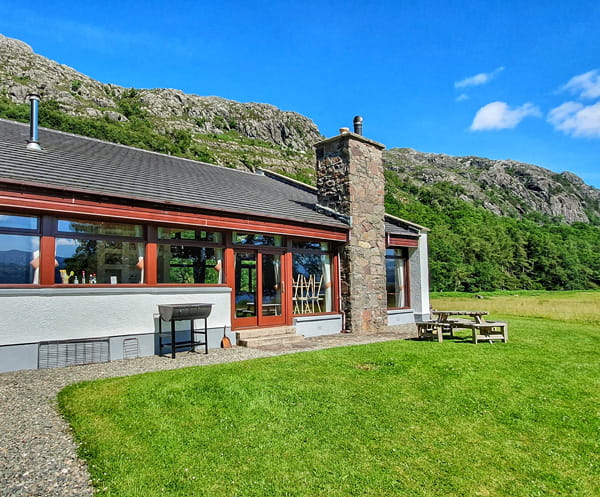 Laze around with friends and family, play on the shore, set up a game of rounders on the grassland around the house, or search for caves in the native pine, birch and oak woods.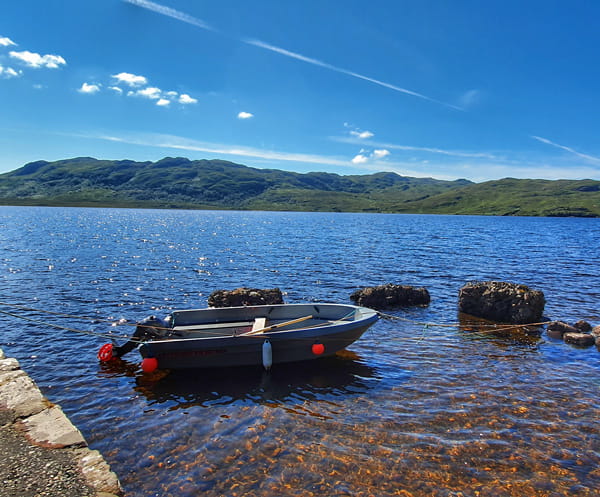 Buy shellfish from the harbour in Gairloch and peel your prawns outside as you spot wildlife. Set up an easel and paint, or have a cast from the pier.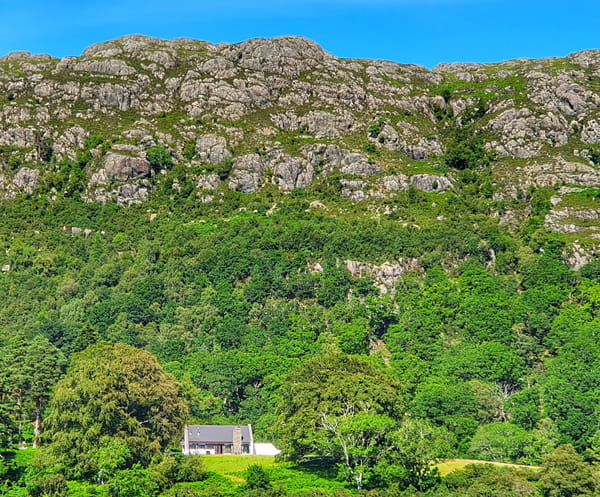 Ardlair is a place of stillness and peace, far from the sound of roads or the sight of power lines. A place for poetry, wildlife and contemplation.

The perfect Highland holiday home
Space & peace meet light & air
Ardlair is the perfect secluded and comfortable home for an adventurous family trip, offering access to boats, woods and mountains.
The highlights of Ardlair lodge:
Traditional Scottish ambience
Family friendly
Spectacular scenery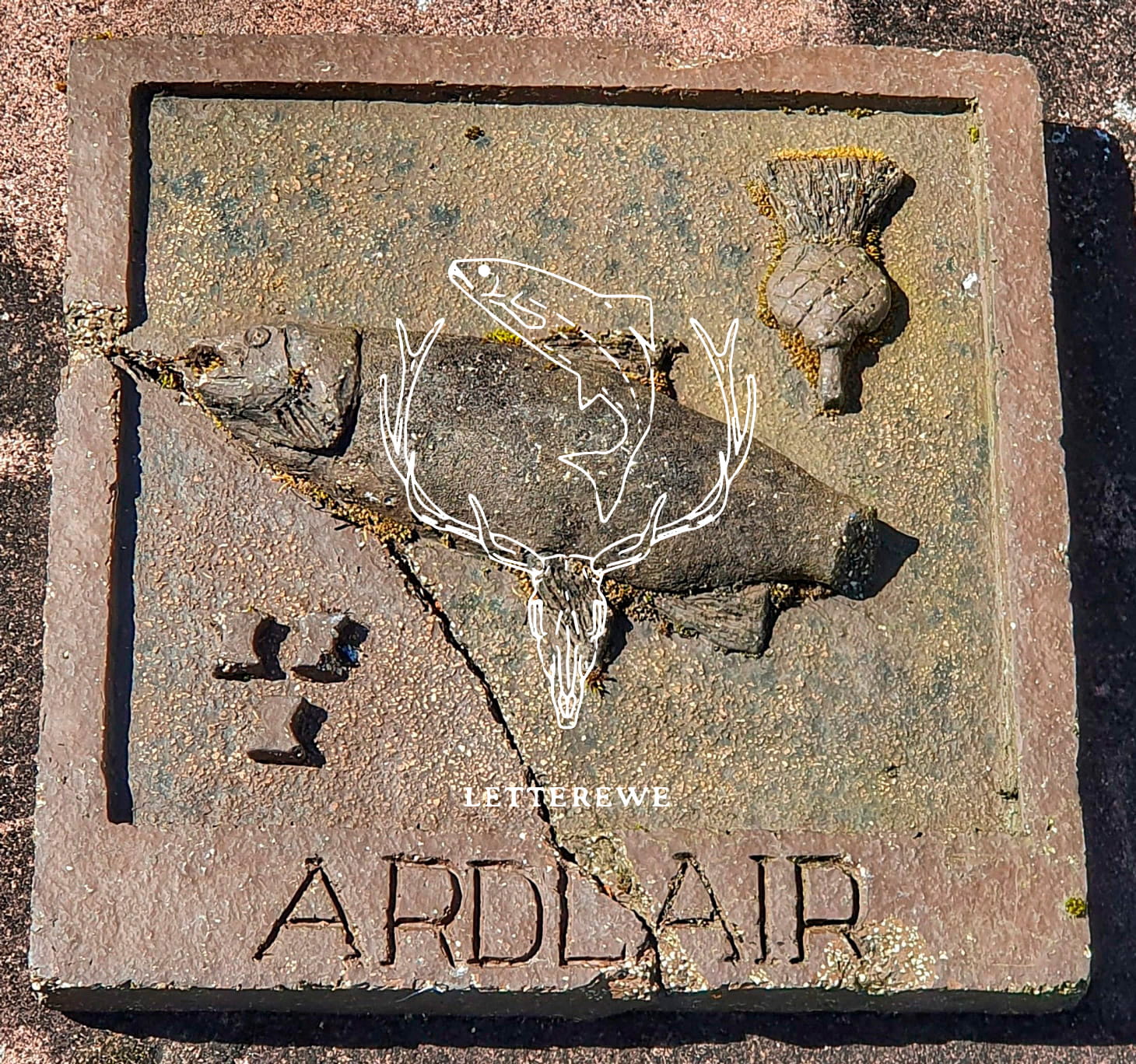 Detailed information about the Ardlair lodge
Lodge Overview
We would like to welcome you
Book your stay today