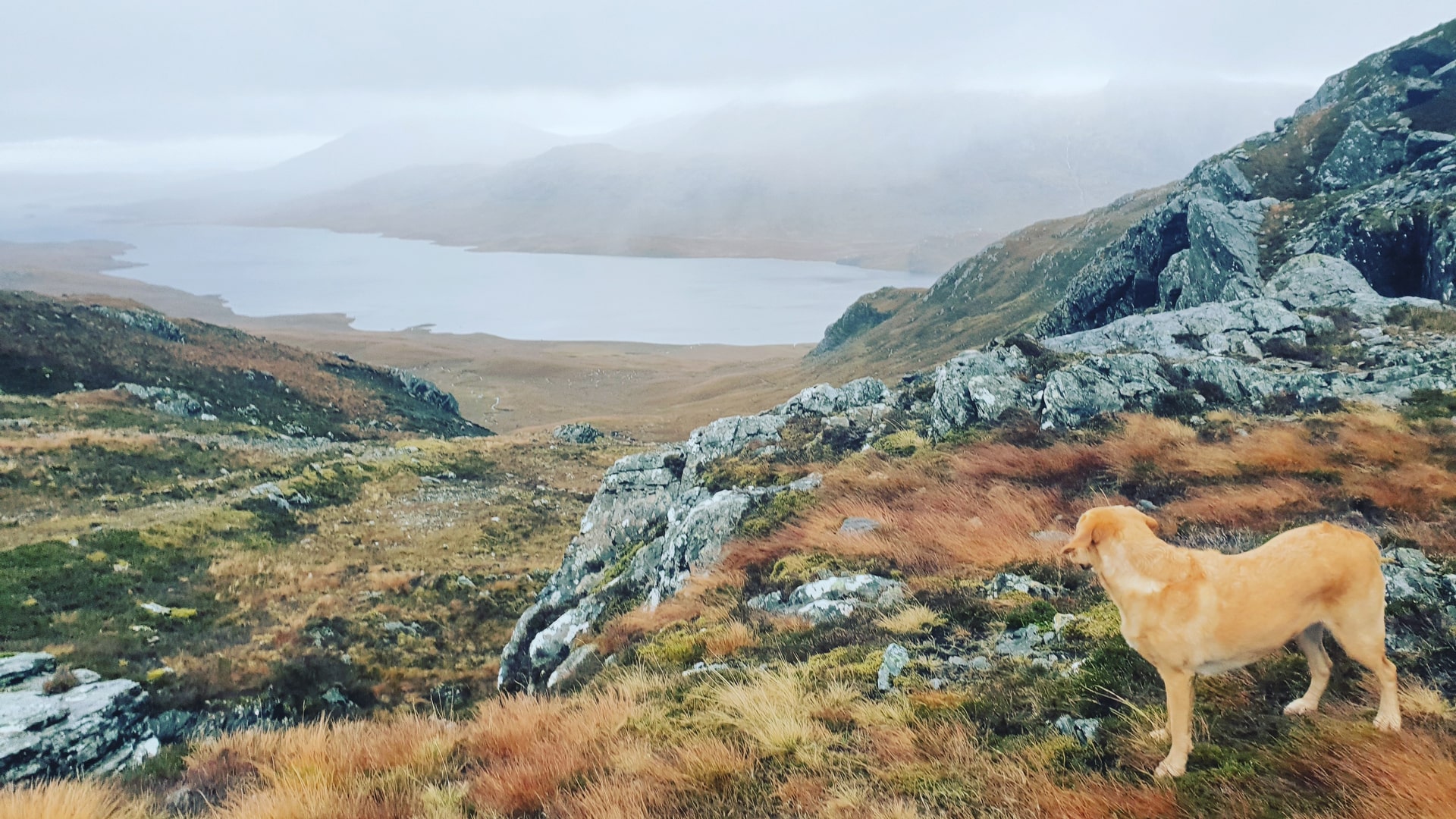 THE BEST OF SCOTLAND
Peace, privacy and outstanding scenery wherever you look.

The possibilities are endless when you book one of Letterewe's three remarkable lodges. The estate offers the perfect environment for country pursuits and contemplative past-times, and is close to pretty Highland villages and stunning beaches on the Atlantic coast of north-west Scotland.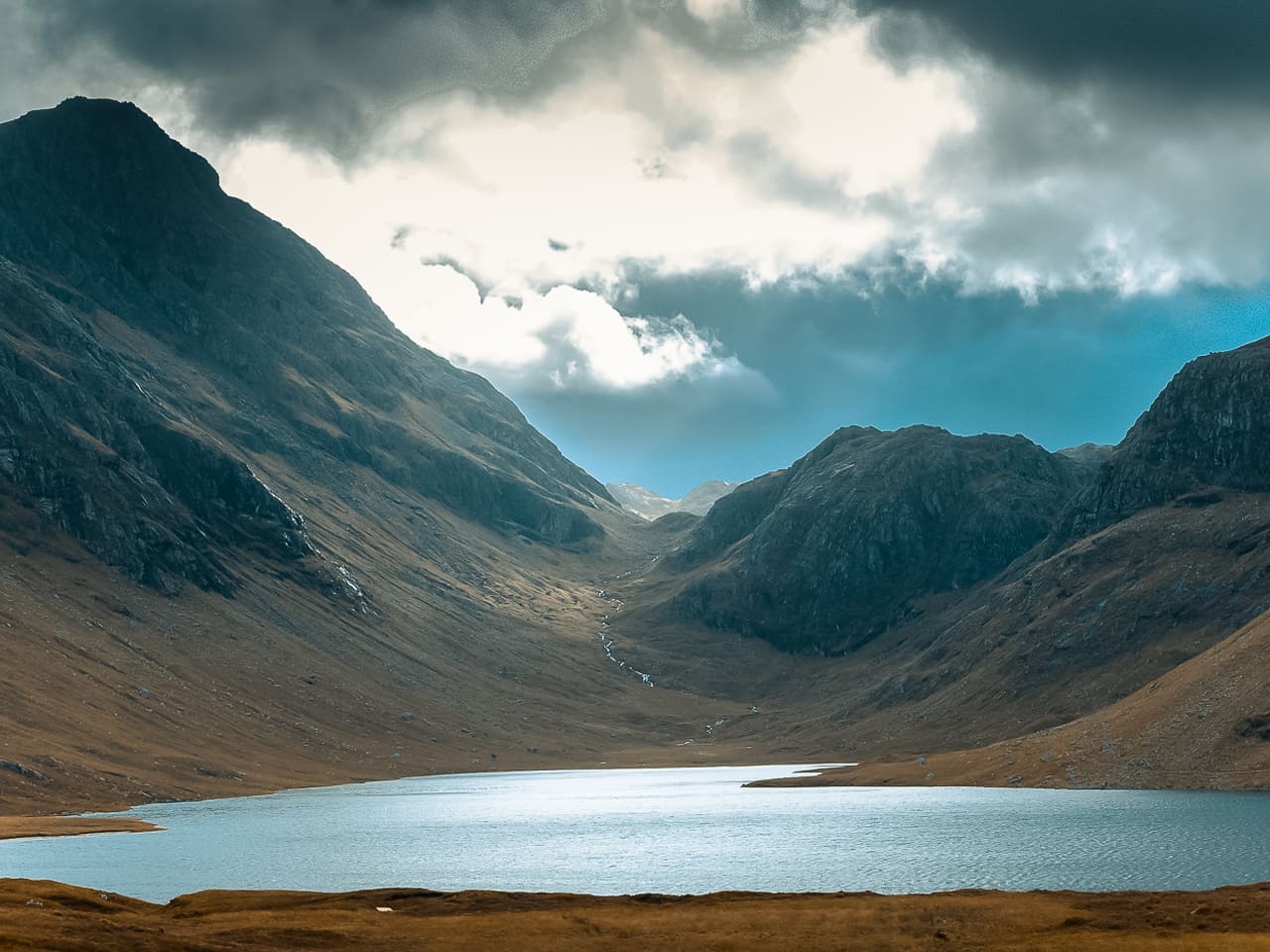 Letterewe is close to Gairloch and Poolewe, which offer a variety of outdoor experiences. Inverewe Garden at Poolewe was laid out on barren land in 1862 by Osgood MacKenzie, the former owner of Letterewe, and is a must-see during your visit. There is also a heritage museum in Gairloch that will tell you more about the area.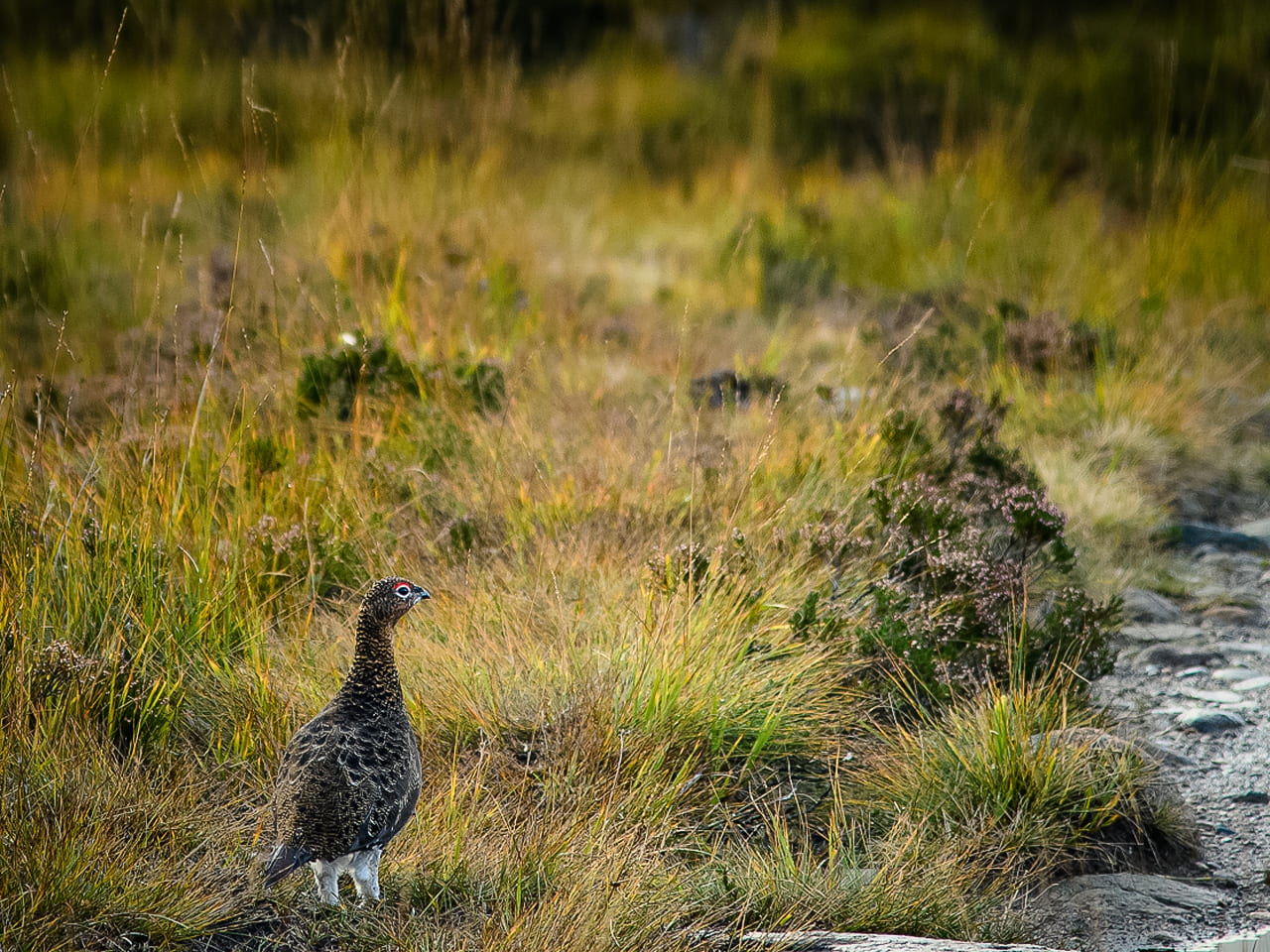 The natural environment of Letterewe boasts an embarrassment of riches. Dozens of wildflowers, including orchids and wood anemones, hundreds of mosses and lichens, and the 'monarch of the glen', Britain's biggest land mammal. There are also rare bird species, including ring ouzels and black throated divers, as well as resident golden eagles – Scotland's national bird.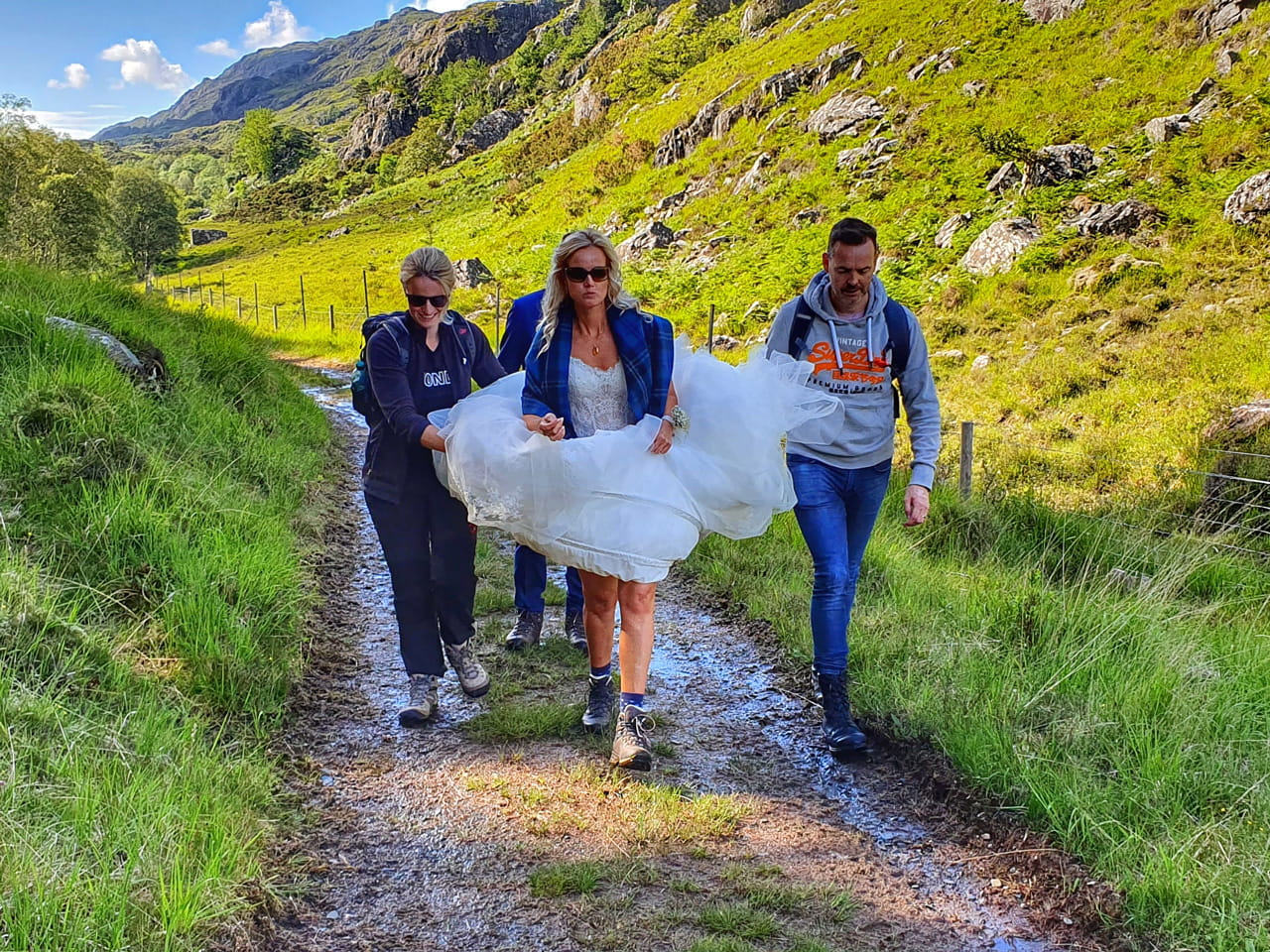 The golf course in Gairloch lies on the edge of the sea and offers stunning views over the sea to the Isle of Skye. Sea fishing can be arranged, as well as whale and dolphin watching trips from Gairloch, including trips in fast "ribs", which should be booked in advance. There are shellfish safaris, boats for hire and sea cruises. And no visit to Letterewe is complete without a cruise on Loch Maree.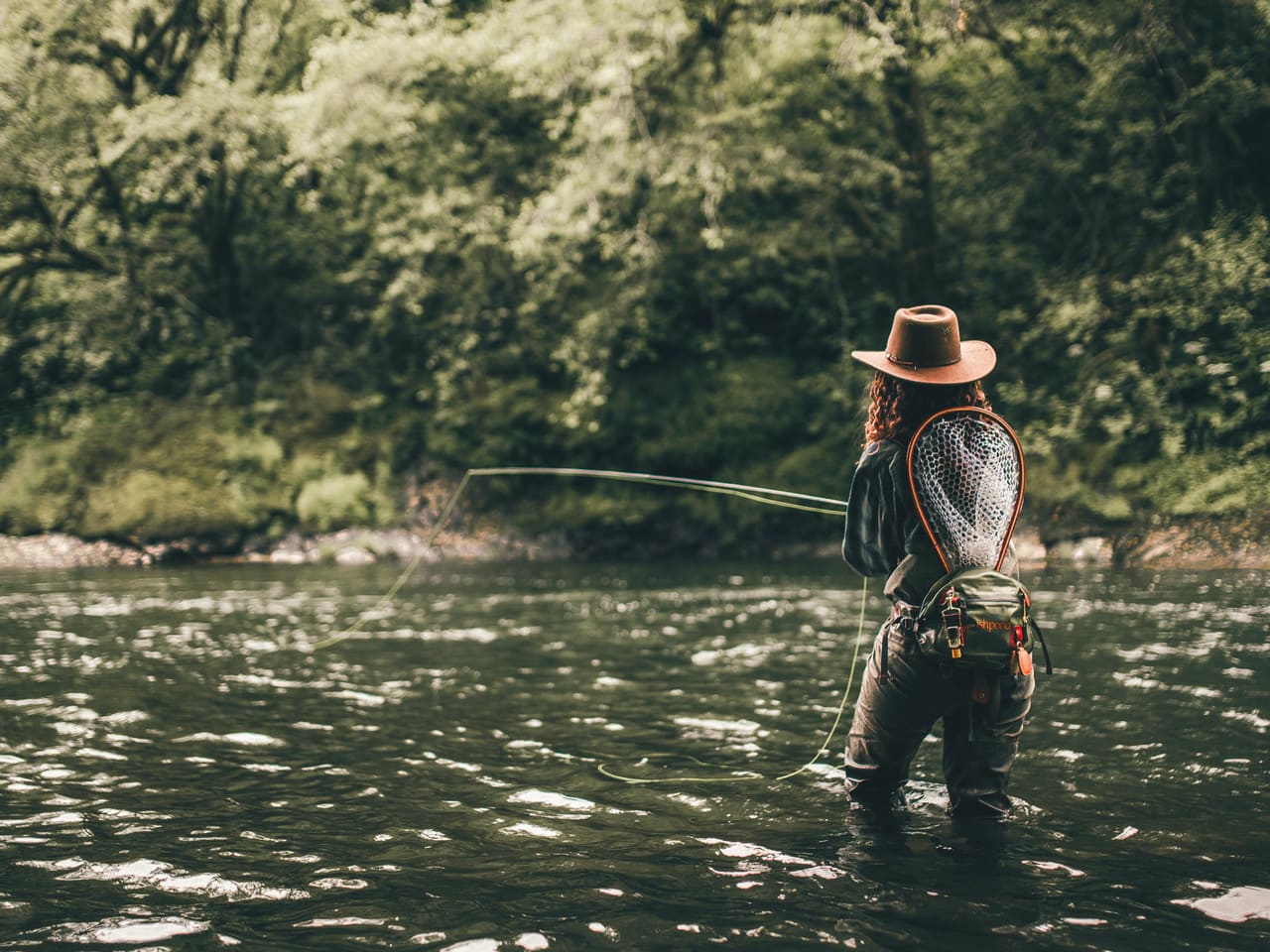 Letterewe's major lochs are home to brown trout and Arctic charr, with salmon and sea trout also running into Loch Maree and Fionn and Dubh lochs. Fly fishing for brown trout is the major attraction, with large baskets regularly caught on Fionn Loch. Ardlair and Carnmore come with their own boats and outboard engines, with Carnmore also having access to excellent bank fishing on the MacLean (Lochan Feith Mhic-illean) lochs, and Lochan Beannach.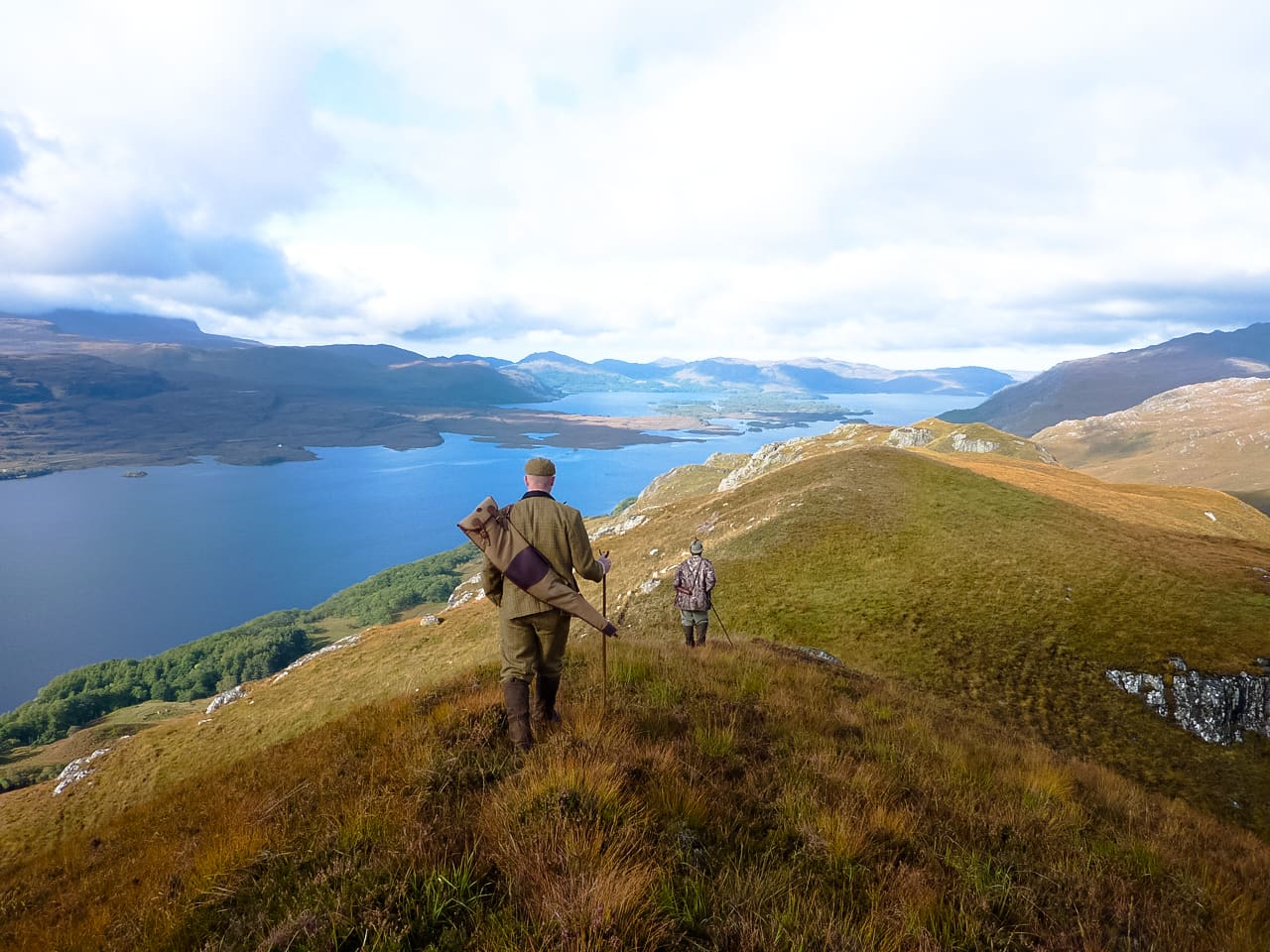 Letterewe is a renowned sporting estate, with stags heads and antlers in evidence in Ardlair and Letterewe Lodge. The estate maintains old traditions and its stalking guests have to walk into the hills, while stags and hinds are removed by ponies, the sure footed and sturdy garrons (from the Gaelic gearran), that can be seen on the estate.
Perfect for active getaways and relaxing holidays. Book your energising highland holiday now.
ENJOY NATURE ON EVERY LETTEREWE DOORSTEP