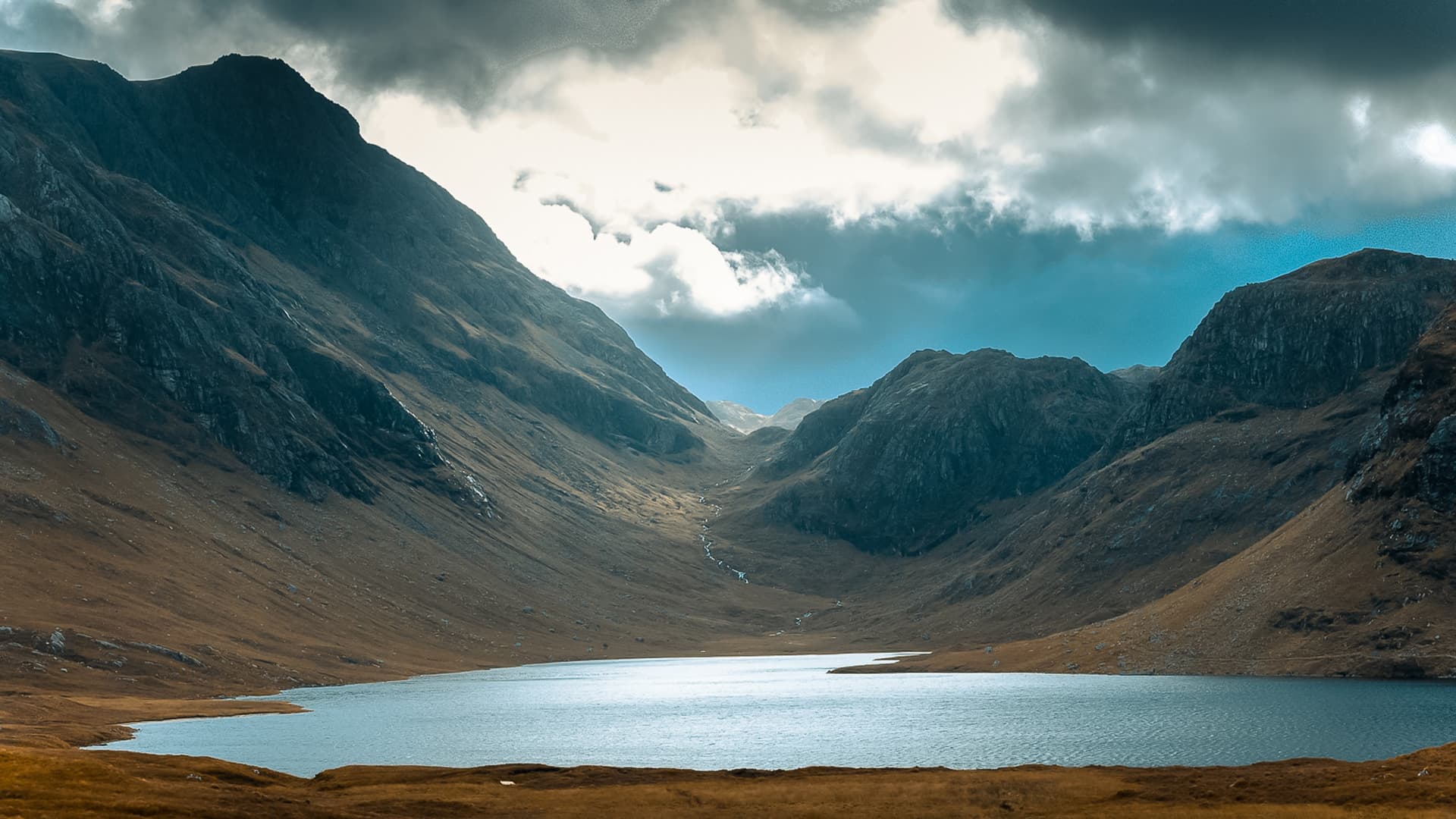 Much to explore in the area
Museum, gardens, cruise, kayaking and more….

Letterewe is close to Gairloch and Poolewe, which offer a variety of outdoor experiences. Inverewe Garden at Poolewe was laid out on barren land in 1862 by Osgood MacKenzie, the former owner of Letterewe, and is a must-see during your visit. There is also a heritage museum in Gairloch that will tell you more about the area.
Perfect for active getaways and relaxing holidays. Book your energising highland holiday now.
ENJOY NATURE ON EVERY LETTEREWE DOORSTEP