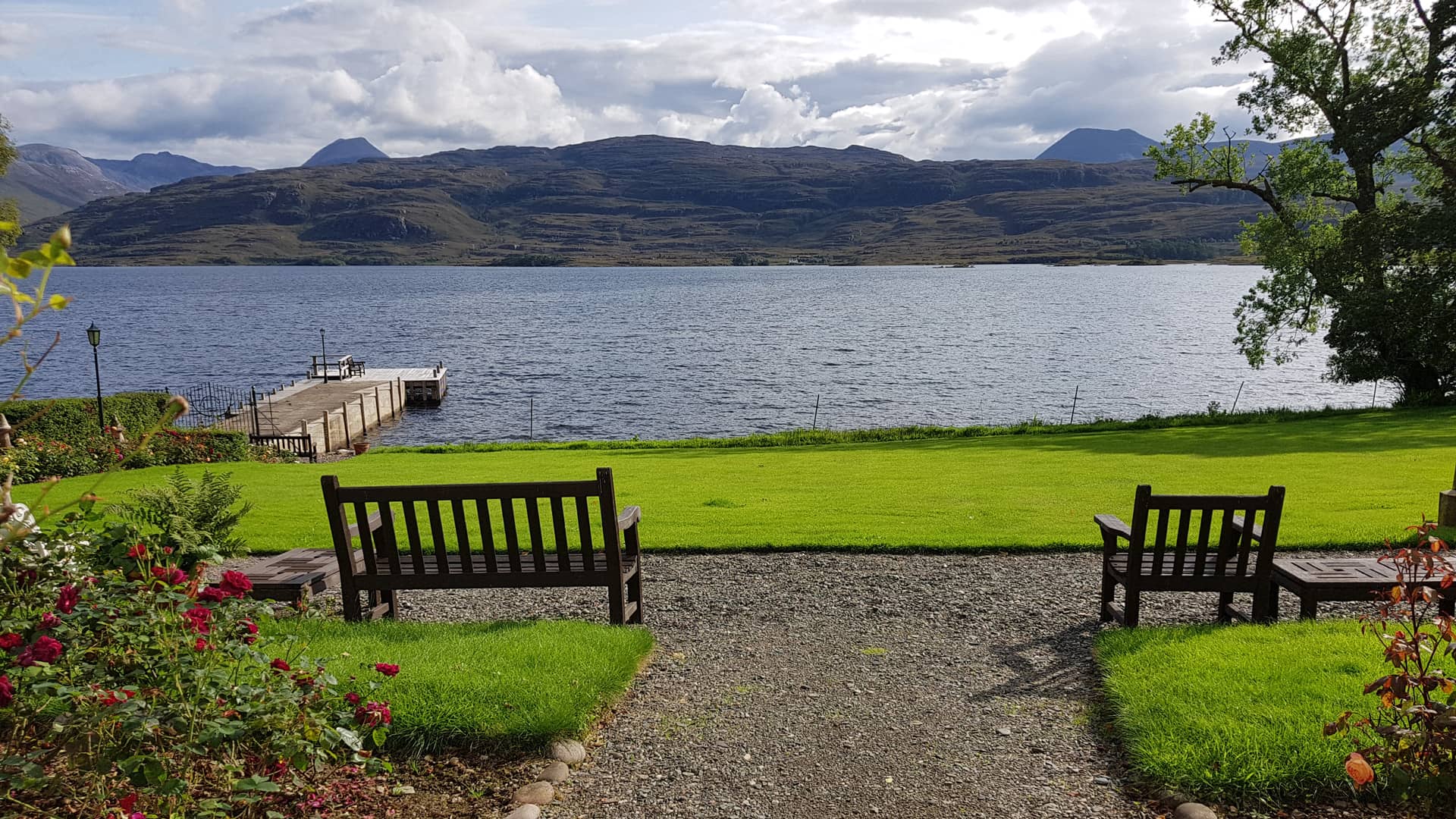 OUR 'AWAY FROM IT ALL' LODGES
Escape to the wild - in comfort and style.

Our three lodges offer something for everyone – the Highland shooting lodge luxury and refinement of Letterewe Lodge, with its exceptional kitchen and living areas, the picturesque woodland and loch setting of family-friendly Ardlair, and a true 'back to nature' escape at far-flung, lamp-lit Carnmore.
Spacious, luxurious accommodation on the edge of Loch Maree.
Letterewe Lodge
Letterewe Lodge is accessed by private launch across Loch Maree, offering thrilling views of Slioch (the spear in Gaelic), which features in countless calendars. The house offers the ultimate in holiday comfort, with spacious, family friendly accommodation. Surrounded by stunning oak woods, the lodge overlooks the loch and distant Beinn Alligin (mountain of beauty).
The perfect loch side holiday home for an active break in the Highlands.
Ardlair Lodge
The ideal loch-side holiday for an active break in the Highlands. Ardlair, on Loch Maree, is reached by estate track from Poolewe and comes with its own boat and outboard. The house has a wonderful open plan living area and offers easy access to the hills, glens and lochs of Letterewe Estate.
A secluded lodge, perfect for fishing, walking and climbing, deep in the wilderness.
Carnmore Lodge
Carnmore is officially one of the remotest houses in Britain. A former farmhouse, it has no roads leading to it and is reached by estate track followed by a launch along Fionn Loch. Deep in the land of eagles and deer, it is lit in the evening by candles and storm lanterns.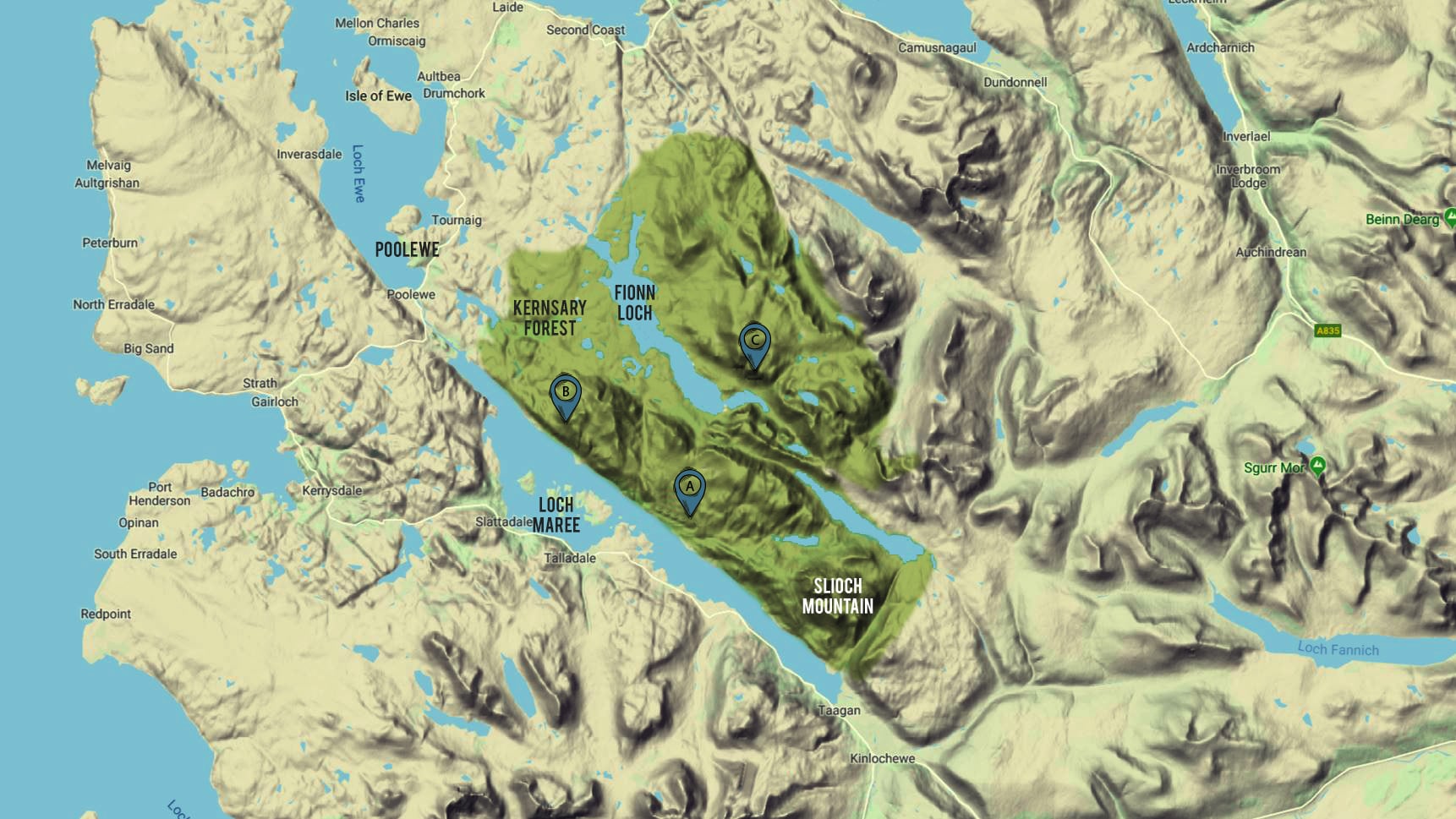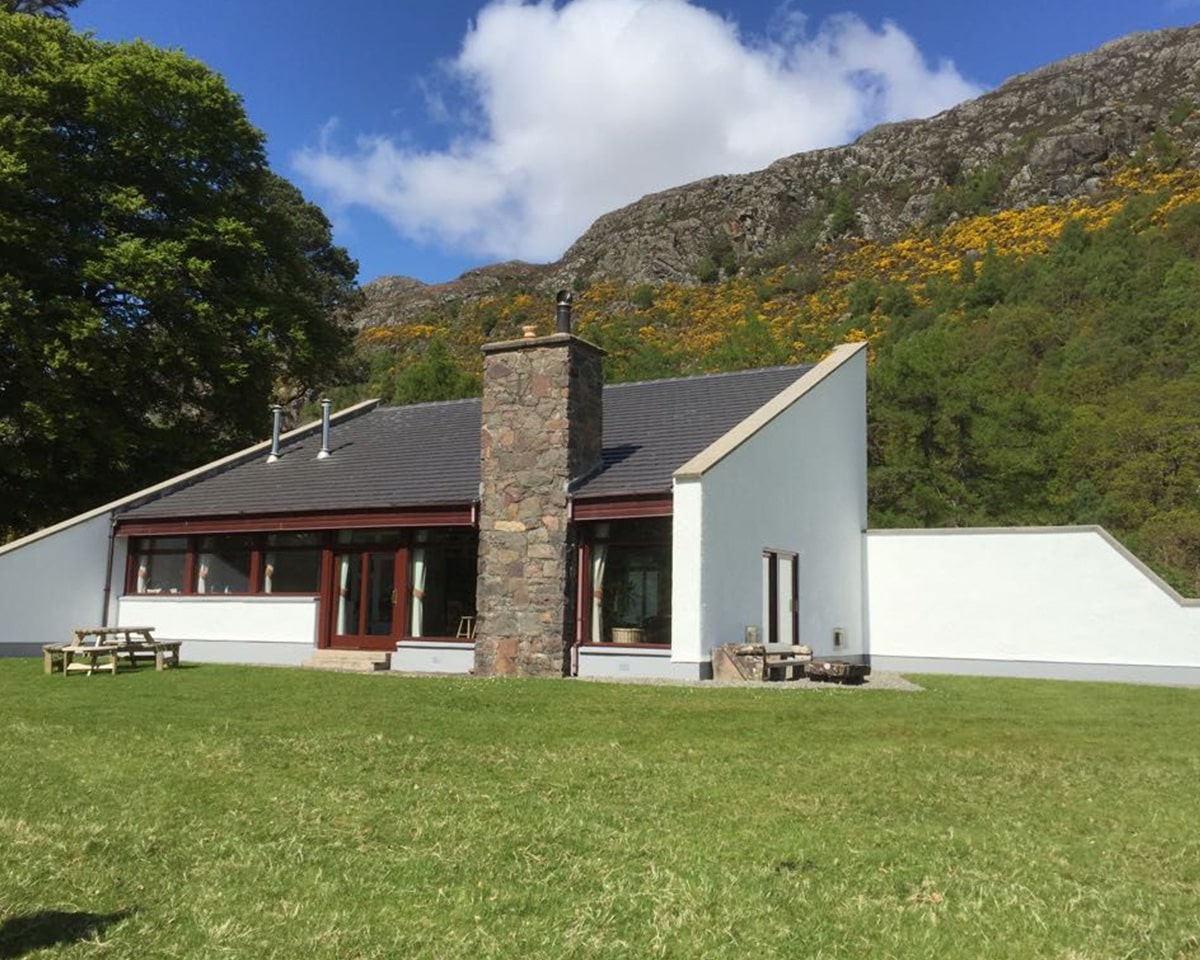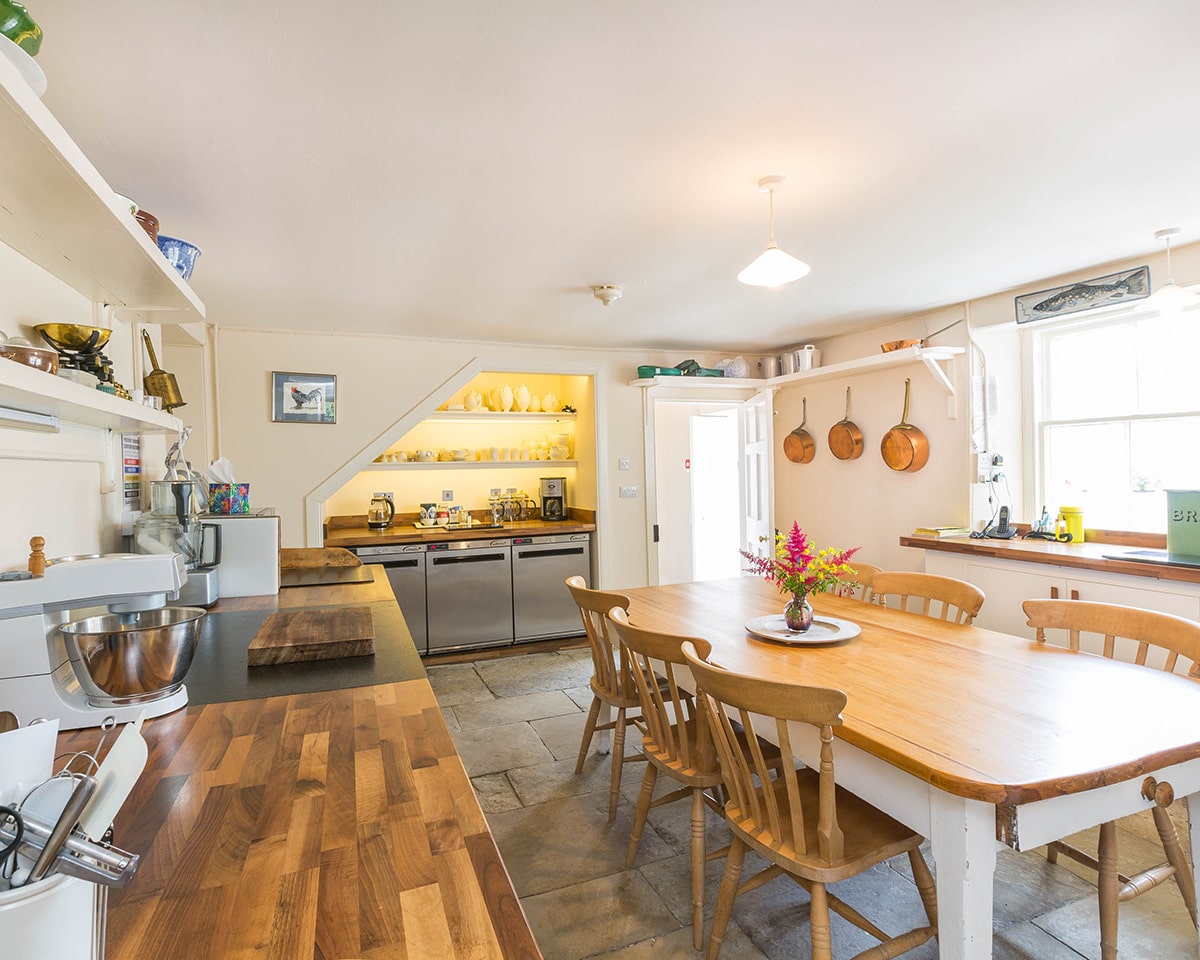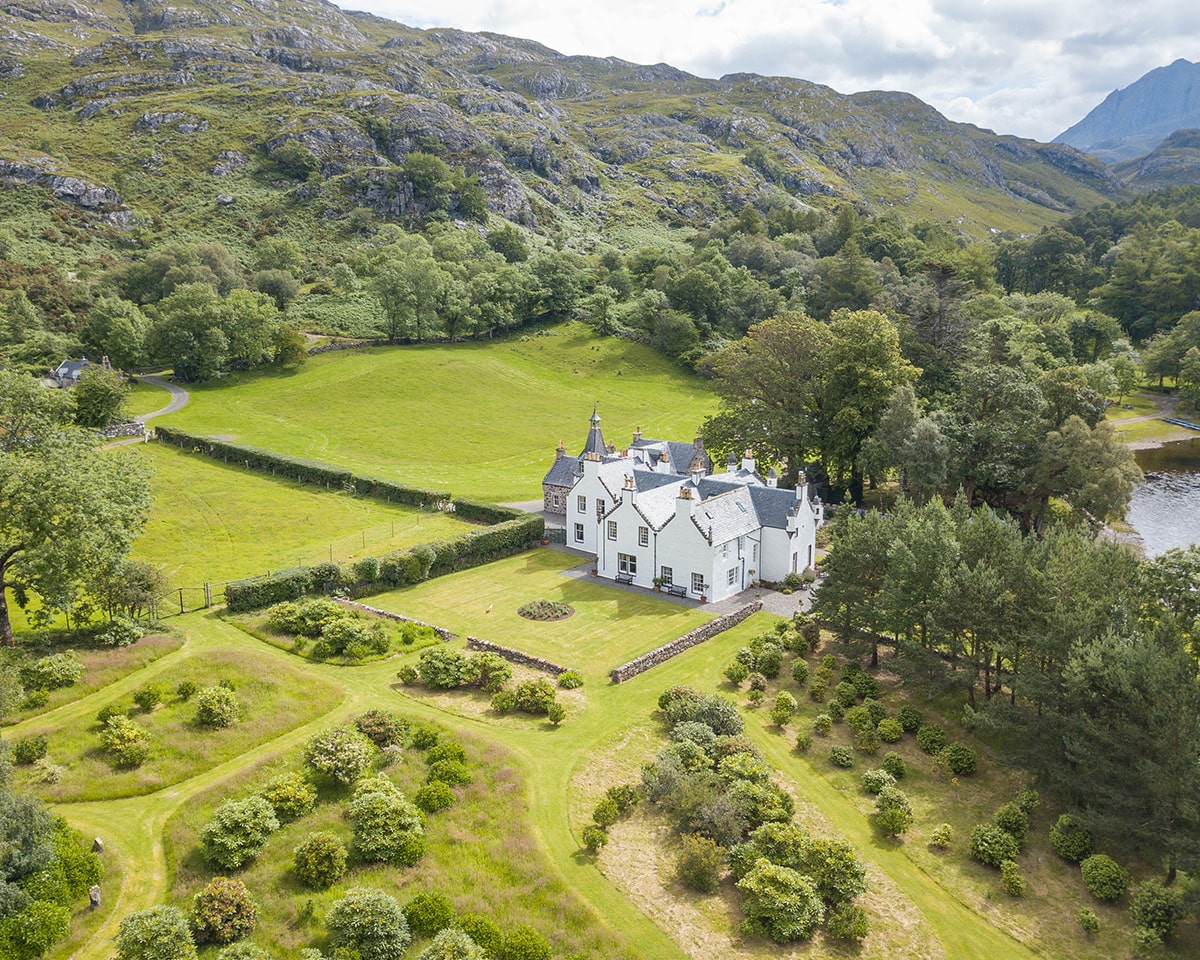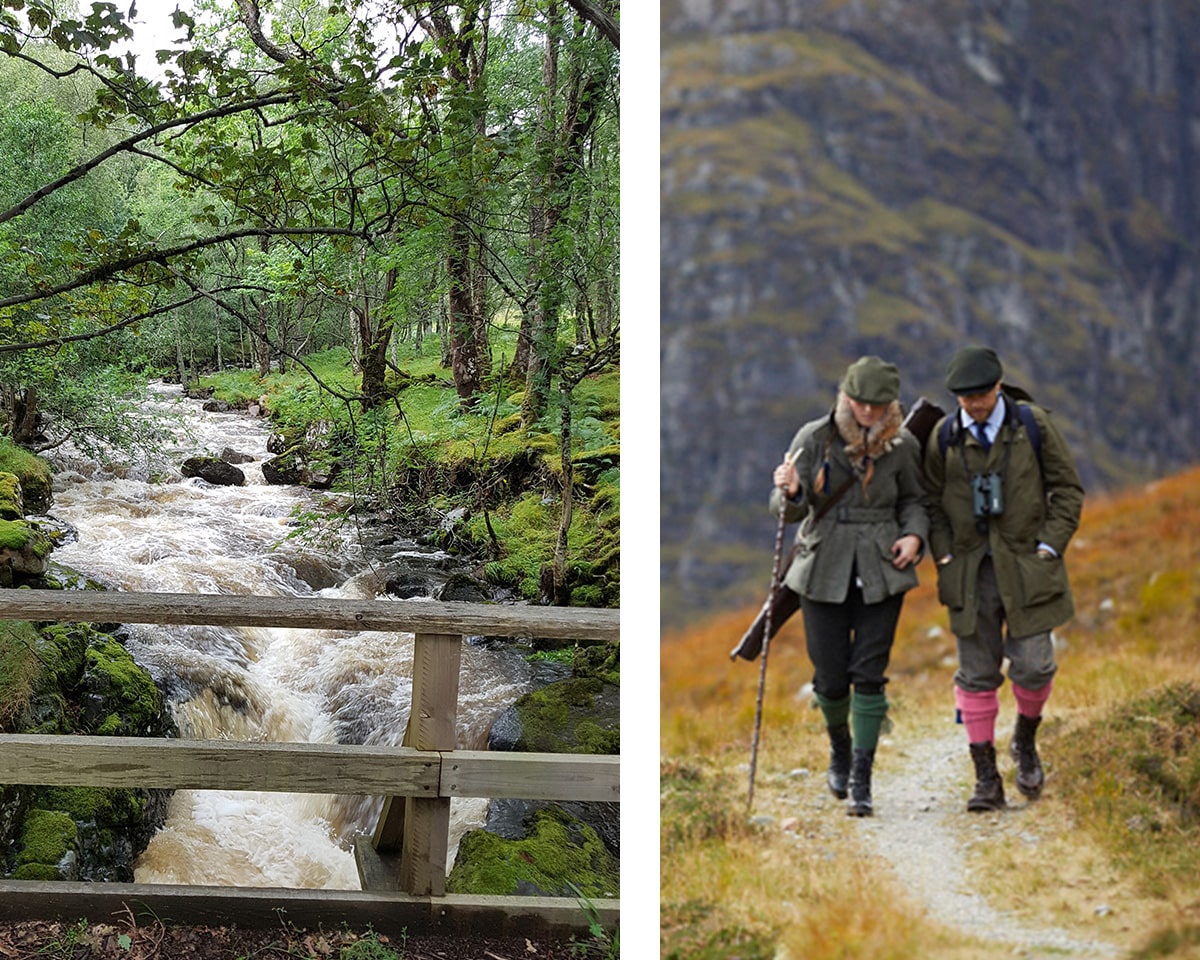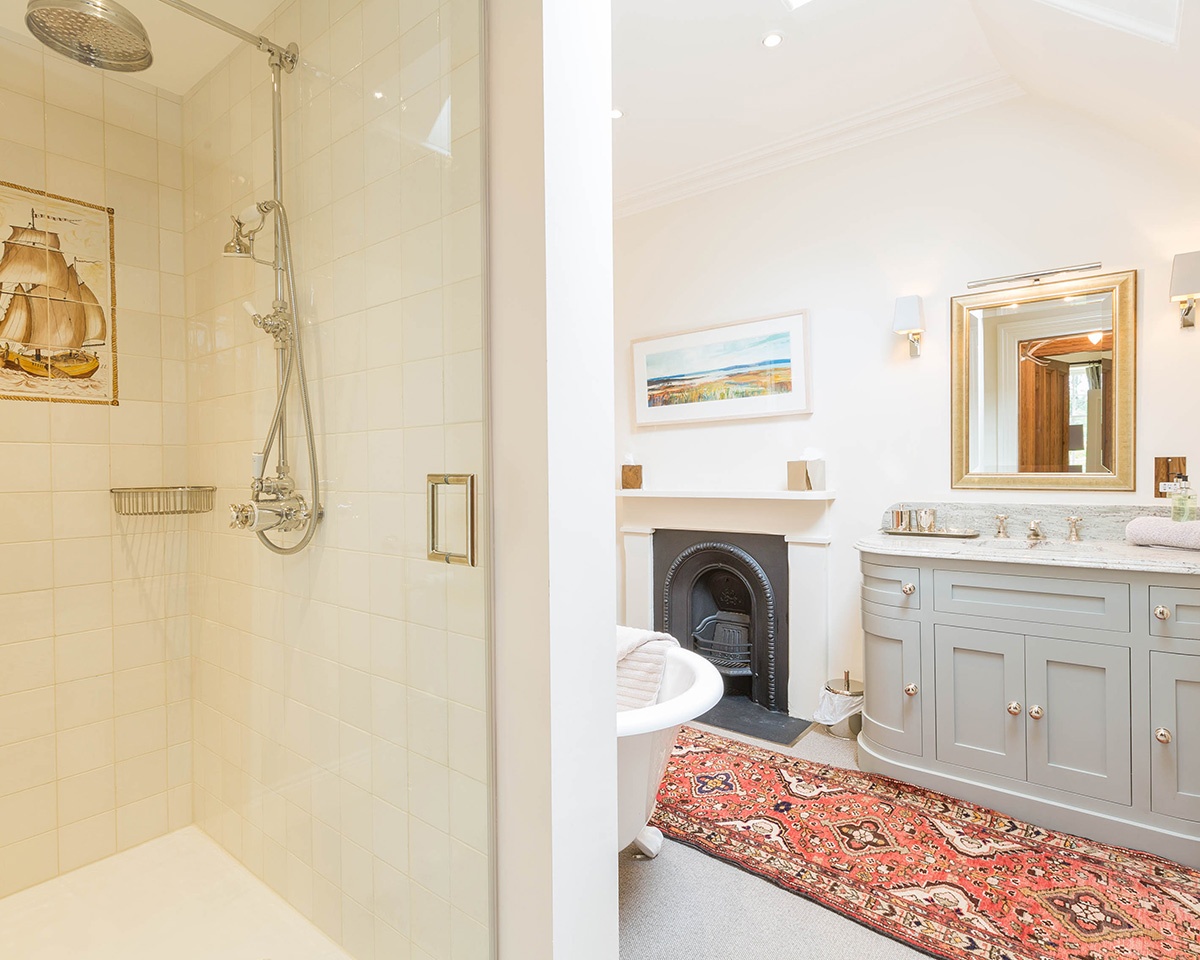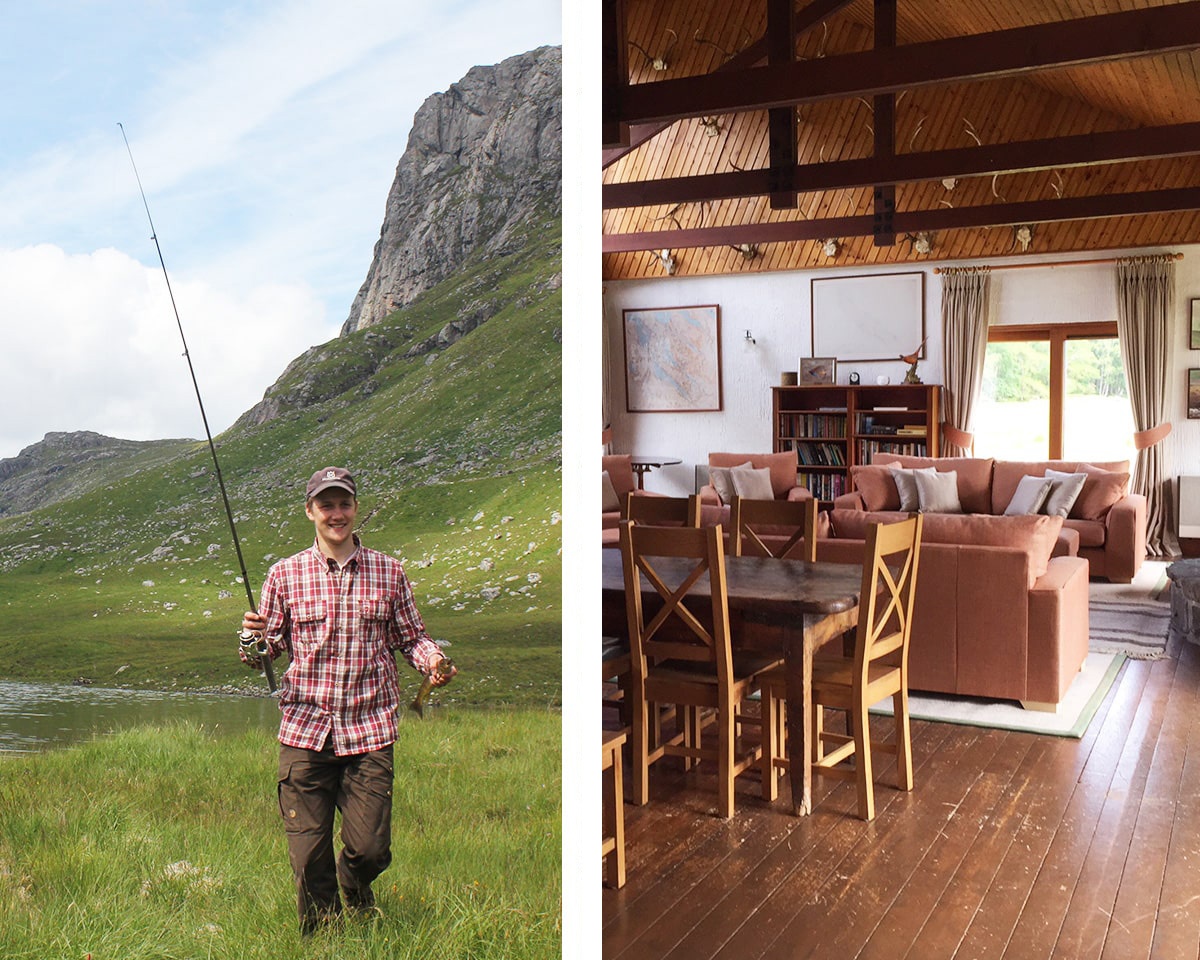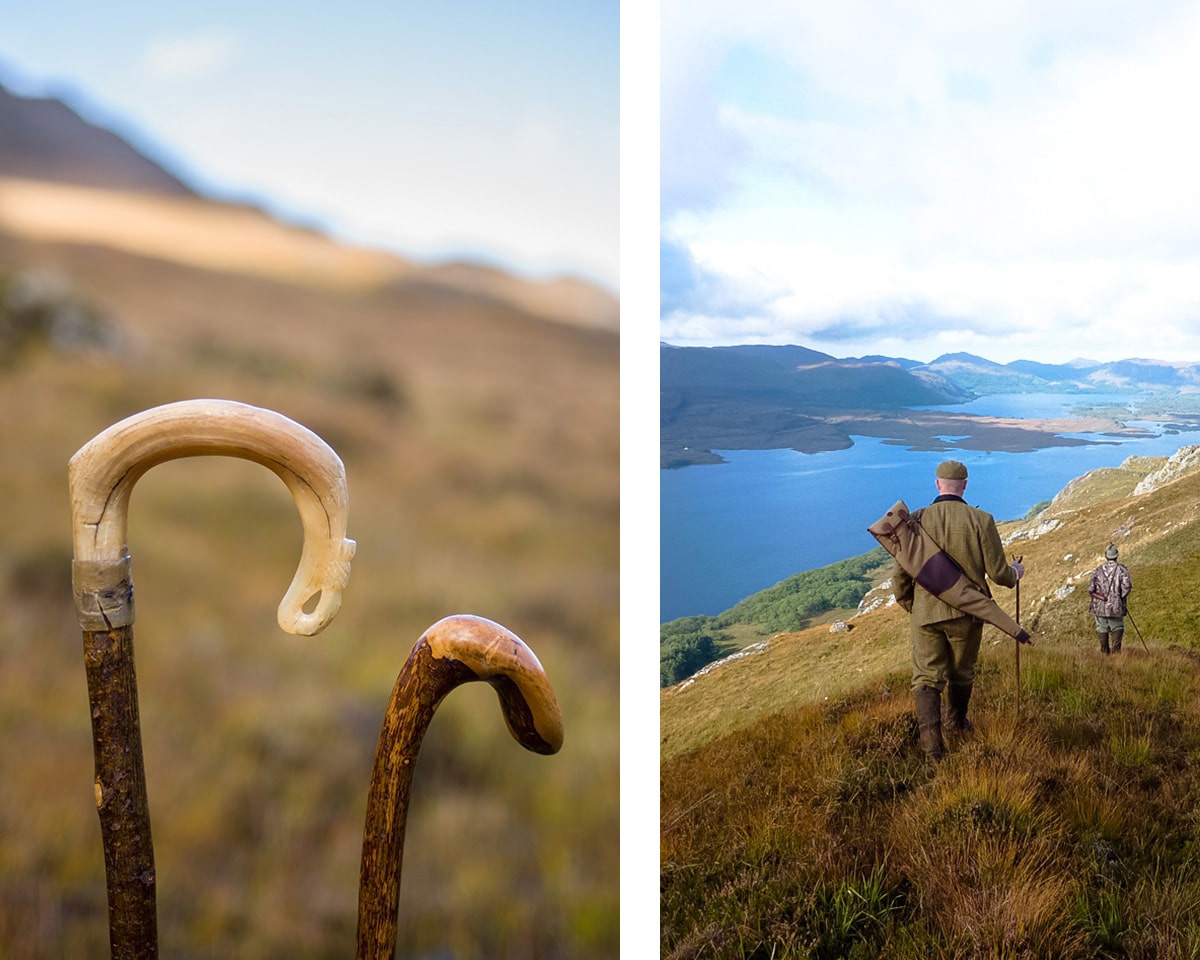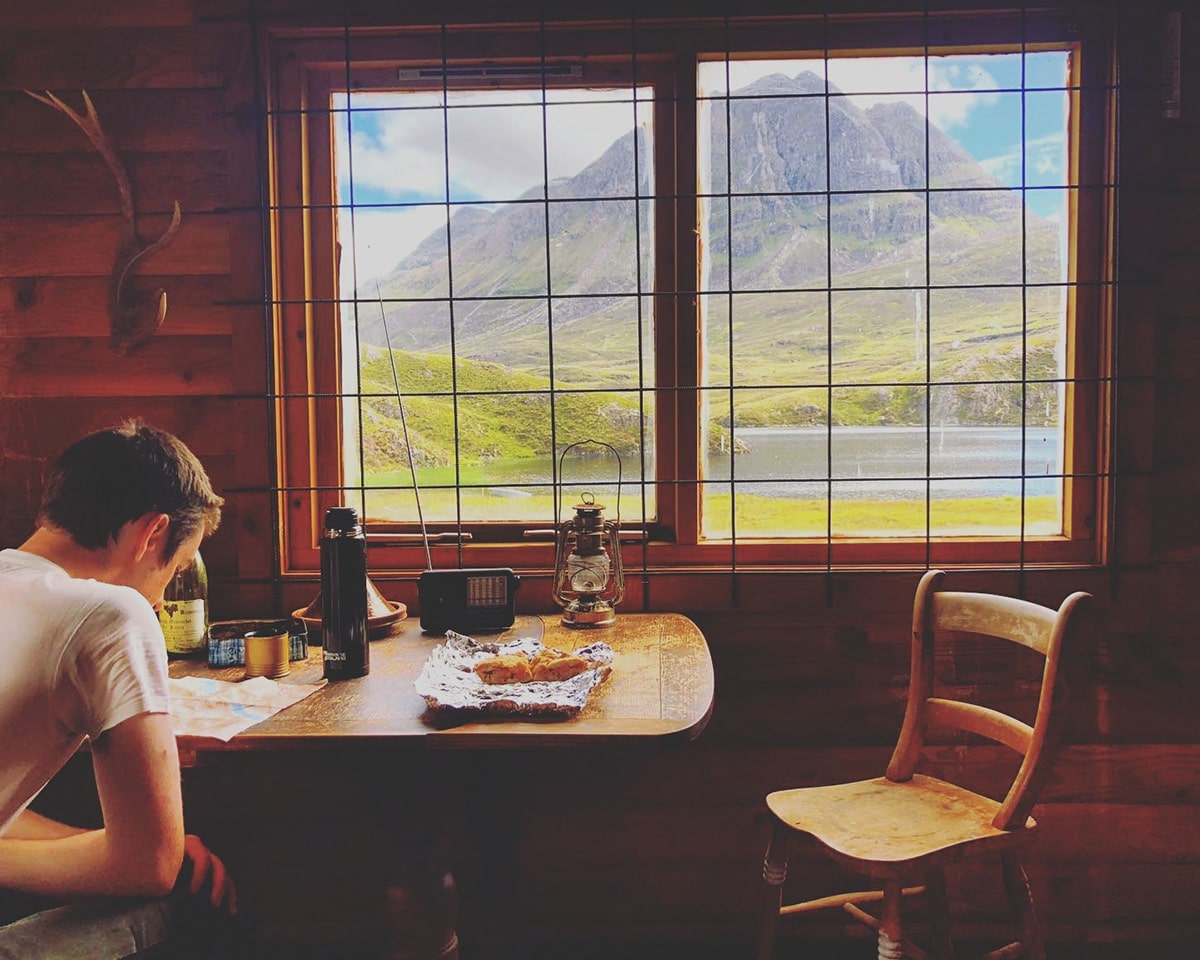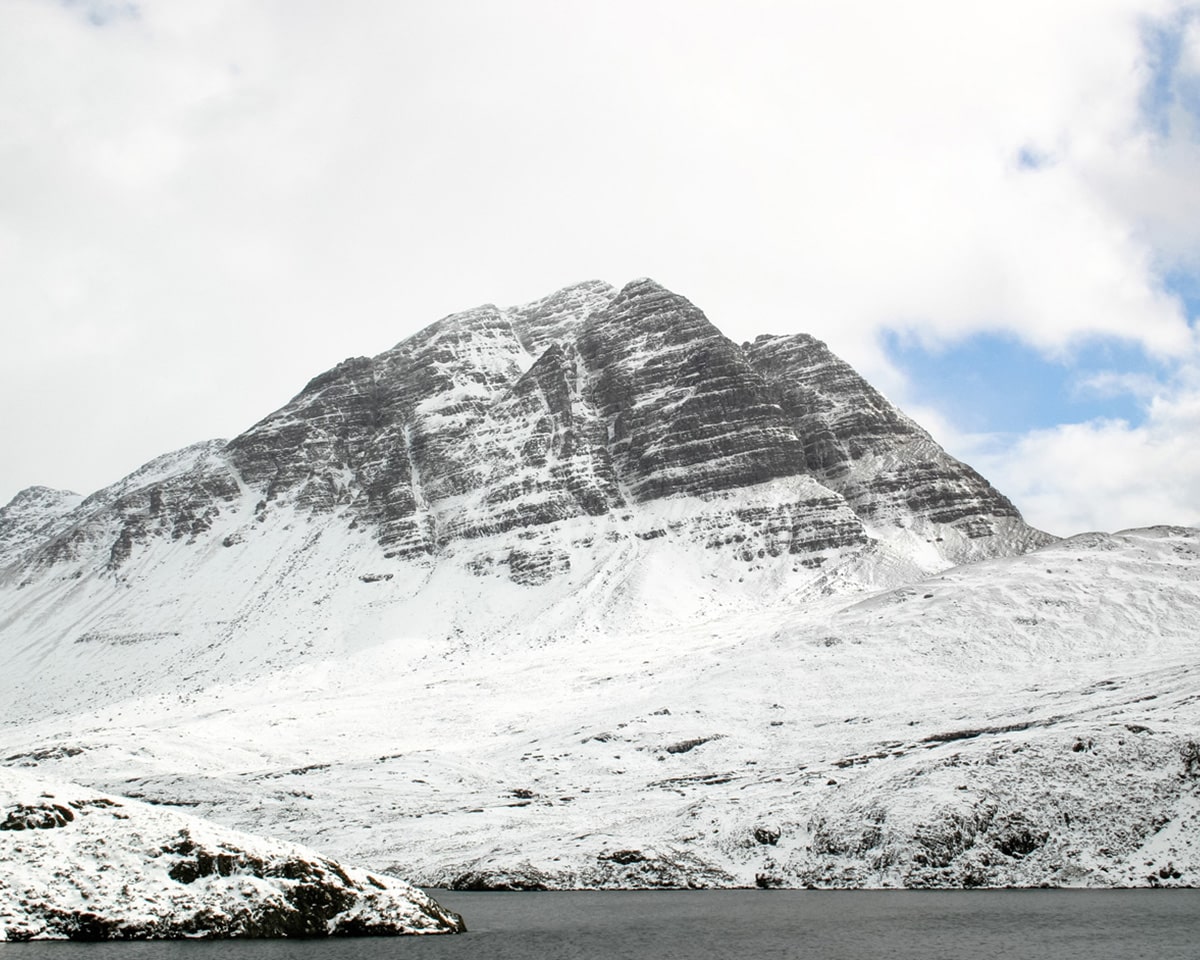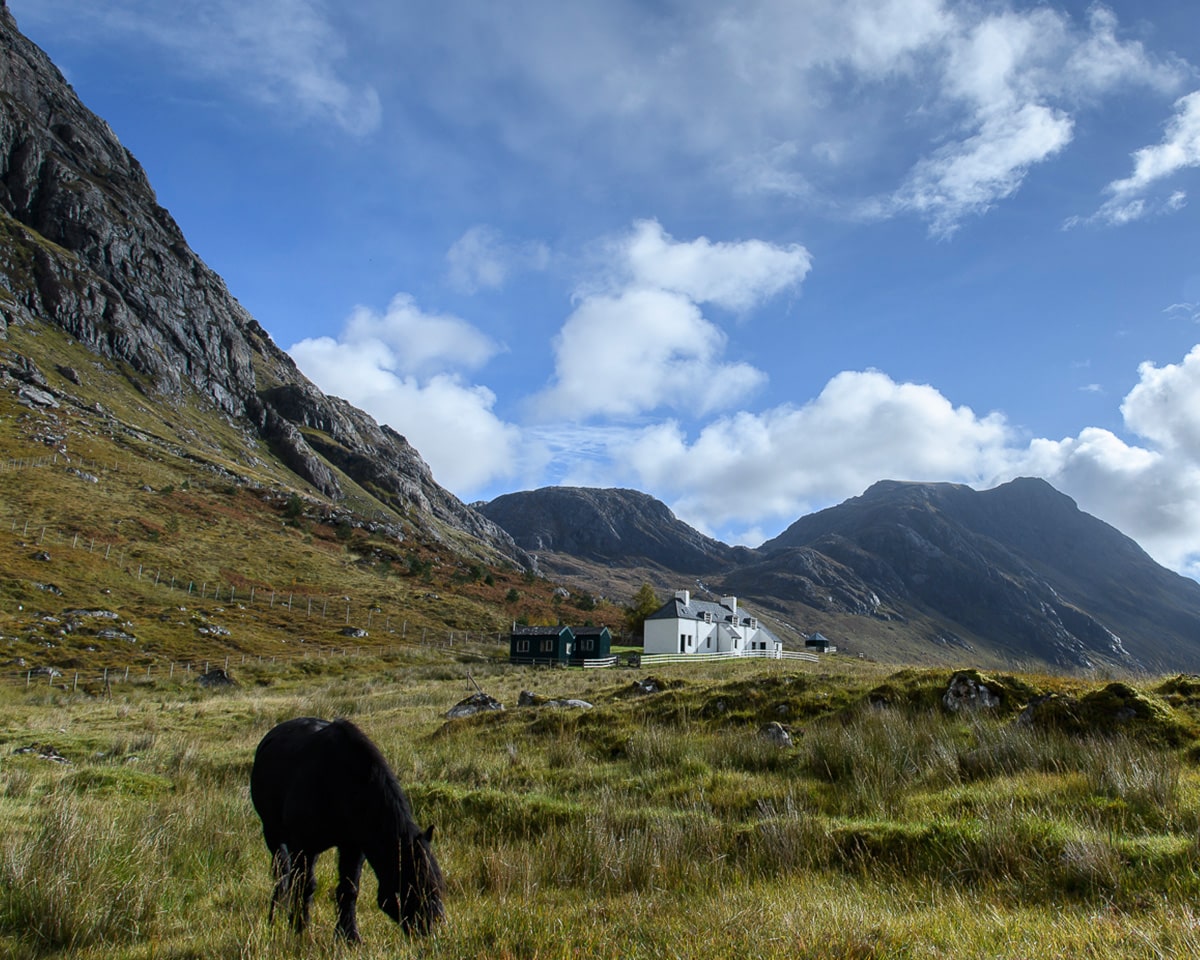 Enjoy all Scotland has to offer
Book your stay
Satisfied reviews
What our guests say
Een geweldig prachtige ervaring vol gezelligheid en plezier. Graag wil ik jullie bedanken voor het beschikbaar maken van dit prachtige landgoed. In het donker opgehaald worden door een prachtig scheepje en dan aankomen op 'Letterewe' is werkelijk adembenemend, zeker als je geen idee hebt waar de reis zal eindigen. De volgende dag genoten van een prachtige wandeltocht naar "Carnmore' met onderweg veel natuur en prachtige vergezichten. De karakteristieke verblijven, de omringende faciliteiten, de gestrektheid van de hooglanden, de historie van de jacht, de aandacht voor detail met waardering voor eenvoud en originaliteit,… het is werkelijk prachtig in- en om "Letterewe". Vanwege mijn werk bezoek ik veel prachtige locaties, maar "The Last Great Wilderness" is een absolute favoriet. Ik ben echt ontzettend onder de indruk van 'Letterewe Estate' met fascinerende Schotse historie en onaangetaste natuur eromheen.
Peter N
November 2018
We want to thank you for allowing all of us to enjoy this most magical place in the world. The lodge is so lovely, and all the little details, flowers in the rooms. We are a very mixed group – 3 from Singapore, 1 from Melbourne, Australia, one from New Zealand (originally from Holland) and 8 from East Riding of Yorkshire, England. And each and everyone of us have thoroughly enjoyed our stay. Special special thanks to Barbara for all the information of her patient answering of all our queries, to Andrew and Rory, Mark and Melanie for all their help in making the stay extra special. I hope to return sometime soon.
Mahen and family
July 2018
Most places you visit, you are the one who does the traveling. But there are those few places, so special and so unique, that they actually transport you ..... to another time. Another world. A completely different state of mind. Letterewe is one of these most rare destinations. A place where the rugged and the untamed are paired with refined comforts.
And while it might feel like a new experience, there is something strangely familiar about it. It feels ancestral. To go up the hill. To stalk. And to come back down to enjoy a fine single malt or two, a hearty game meal, warm by the fire ... mabye another whiskey perhaps. It's experience I think deep down we all crave, yet few have had the good fortune to have realized it.
Kyle Arango
October 2017 GUARDIANS
OF A GREAT
WILDERNESS AREA
We care about what we leave behind.
The current owners of Letterewe have looked after, protected and preserved the estate since 1978. They have a great affection for this very special corner of the Highlands. The library is full of information about the history and flora fauna of the estate, including the exceptional deer herd, white-tailed eagles, golden eagles, pine martens, badgers and wild goats.
Letterewe was once owned by Clan MacKenzie and has a long history as a sporting estate where the red deer herd of around 2,000 animals is managed sustainably. It was previously owned by the brewing magnate Col Whitbread, and before him by the Marquess of Zetland.
Combine the best
Experience all Scotland has to offer